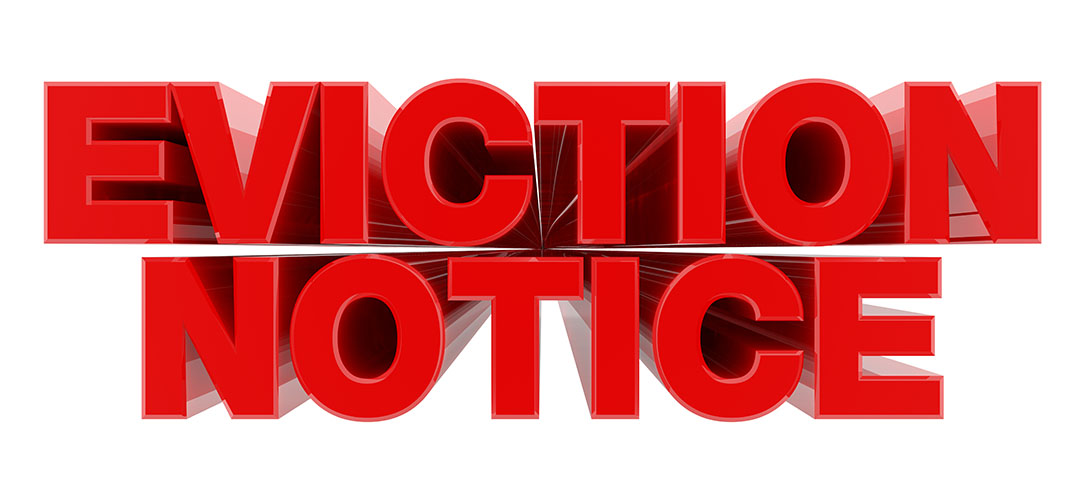 According to the Economy Policy Institute, the Coronavirus will claim 3 million jobs by the summer. In Florida alone, more than 1 million jobs could be lost due to the Pandemic according to Scott Powers from Florida Politicks. The recession is inevitable.
On March 20, 2020, by Executive Order 20-70, Governor Ron DeSantis has effectively closed the following small businesses that provide on premise service and seating for more than 10 people in the tri-county area:
All Restaurants, Cafeterias, Banquet Halls and any other food service business.
Bars, Taverns, Pubs, Night Clubs, Cocktail Lounges, Cabarets, Breweries and any other alcohol service business.
The above does not apply to delivery, pick-up, or takeout services.
Furthermore, by Executive Order:
All movie theatres, concert houses, auditoriums, playhouses, bowling alleys, arcades, gymnasiums, and fitness studios are hereby closed.
Beaches are closed.
SMALL BUSINESSES ARE NOW CLOSED
A COMMERCIAL LEASE IS ENFORCEABLE IN THIS PANDEMIC
DO NOT BE A VICTIM TO A COMMERCIAL EVICTION
CALL MIDLER & KRAMER, P.A.
E MAIL US YOUR COMMERCIAL LEASE
Small business owners must be aware of their precarious situation as a result of Covid-19. Most commercial leases contain acceleration clauses. If you are behind in your rent, your landlord can compel the entire amount to be paid under the leasehold or you can be evicted. The failure to pay the entire accelerated amount is a separate default subjecting you to eviction.
For example, if you are in the first year of a five-year lease, and you fail to pay, you will be responsible for all 5 years of rent; otherwise you can be evicted.
From Fort Lauderdale, Palm Beach County, Miami, Tampa, to the Orlando areas, we can represent you on any Covid-19 issues. We can review your lease, intervene with your landlord, and prepare proactive litigation to prevent eviction. We can file a declaratory action obtaining a preemptive judgement preventing evictions or retaliatory actions by your landlord.
Midler & Kramer, P.A. will not be stopped by the Corona Virus and neither should your business.